How to Invest in Reliability: Top 4 Priorities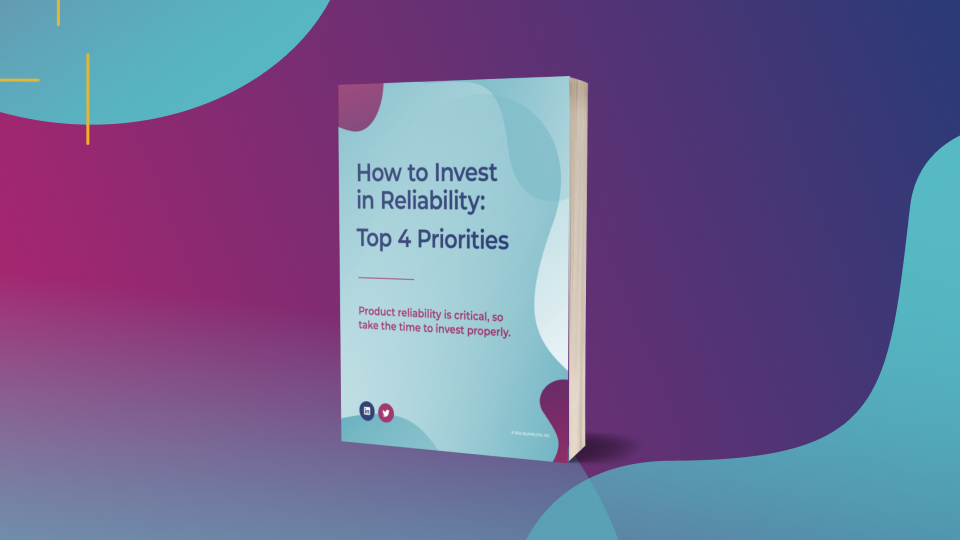 Product reliability is critical, so take the time to invest properly.
A reliable service is no longer a "nice to have". Successful businesses depend on reliable services to deliver an excellent customer experience, consistently. Investing in reliability engineering pays big dividends, but adopting SRE practices is never a once and done effort.
It requires support and commitment across all business functions and covers process, culture and technology investments.
This eBook dives into the 4 main investment areas required to make an impact. You'll learn how to achieve measurable results for the benefit of your customers and your valuable engineers. Download the eBook and discover how to make improvements across:
Human Capital
Process Adjustments
Technology tools, and
Team culture.
P.S. Bonus! Inside, find a tech-tool requirements checklist to compare along your technology tool buying journey.

Get Started With Our Webinar