Incident Management Tool Selection Checklist
Find the tool that's right for your team.
Incident management and reliability tools are difficult to compare, especially when they behave differently. You must consider what's important right now and look to the future as you scale and requirements change.
This checklist gets you started as you evaluate. Get answers to important Incident Management questions such as:
Can I configure and adjust to fit my own runbook process steps?
How fast can I deploy across the entire DevOps team?
Can this be used by all teams, not just those on call?
Will it provide rich insights and reports to tell me how reliability is progressing?
What is the depth of integrations with our standard tool stack?
Download now for the complete checklist.
Download Checklist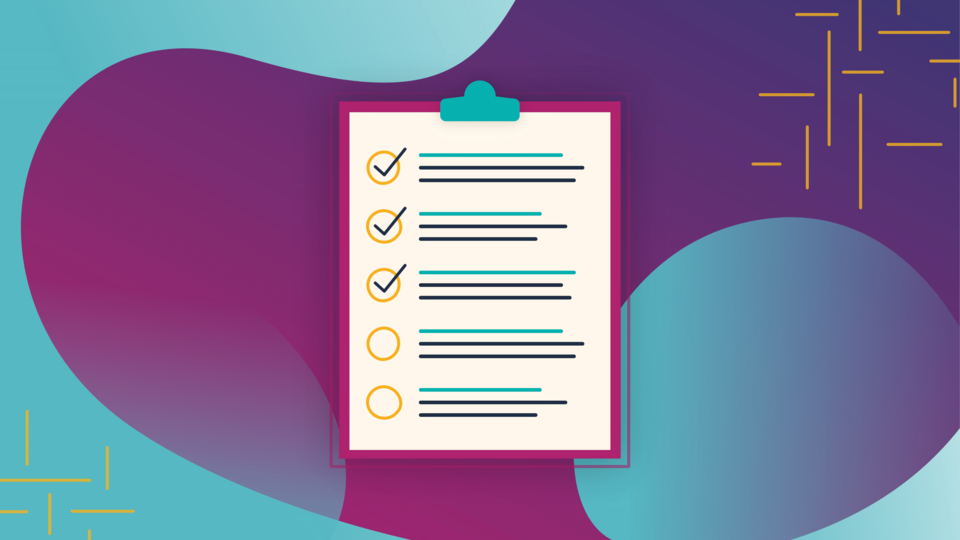 Leading teams trust Blameless.